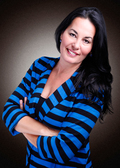 Andrea Straub, PA, Realtor, CNE
Phone: 727-215-6690
Email: myhomefinderusa@me.com
Andrea has lived in the Tampa Bay, Florida area since 1984 and has the experience and knowledge to help you through your real estate transactions, whether you are considering selling or buying real estate or both. She is a full-time, full-service residential real estate agent, and licensed since 2004. She has earned her Certified Negotiation Expert Designation (CNE), and has sold more than 130 homes. She has consistently been in the top 10% of all Realtors by dollar volume for the last six years and is passionate about being of service to her clients.
Morgan DiGiorgio, Senior Marketing Director
Phone: 727-656-4338
Email:morgandigiorgio@outlook.com
Morgan DiGiorgio has more than 16 years of professional experience in various business sectors. Ms. DiGiorgio supports the company's marketing initiatives and new business efforts, while playing a strategic role in the company's daily operations, future direction and compliance. She has a strong background in project management through the use of collaborative, methodical and action-driven tools.
Before joining Andrea Straub, PA, Ms. DiGiorgio endeavored as main assist in the building of the company Pharmazam, where she is currently a Partner. As a member of the Pharmazam management team she specialized in blending company operations amongst the company's top level executives. Prior to Pharmazam she accumulated extensive experience in the legal field, where she oversaw operations for a multi-office law firm and headed several departments. Her leadership and management skills produced a strong record of exceeding the firm's management expectations. She led the development and implementation of policies and procedures ensuring demonstrated compliance in a highly-regulated industry.
Ms. DiGiorgio has a broad range of experience in providing business services bringing invaluable leadership qualities, business development capabilities and personnel management. She promotes the organization's values and goals while formulating marketing strategies and objectives to ensure the organization meets its goals and operates successfully.
Educationally Ms. DiGiorgio encompasses studies from the Bob Hogue School of Real Estate, collegiate studies in pre-pharmacy and obtained a Bachelor of Science in Business Administration from the University of Florida.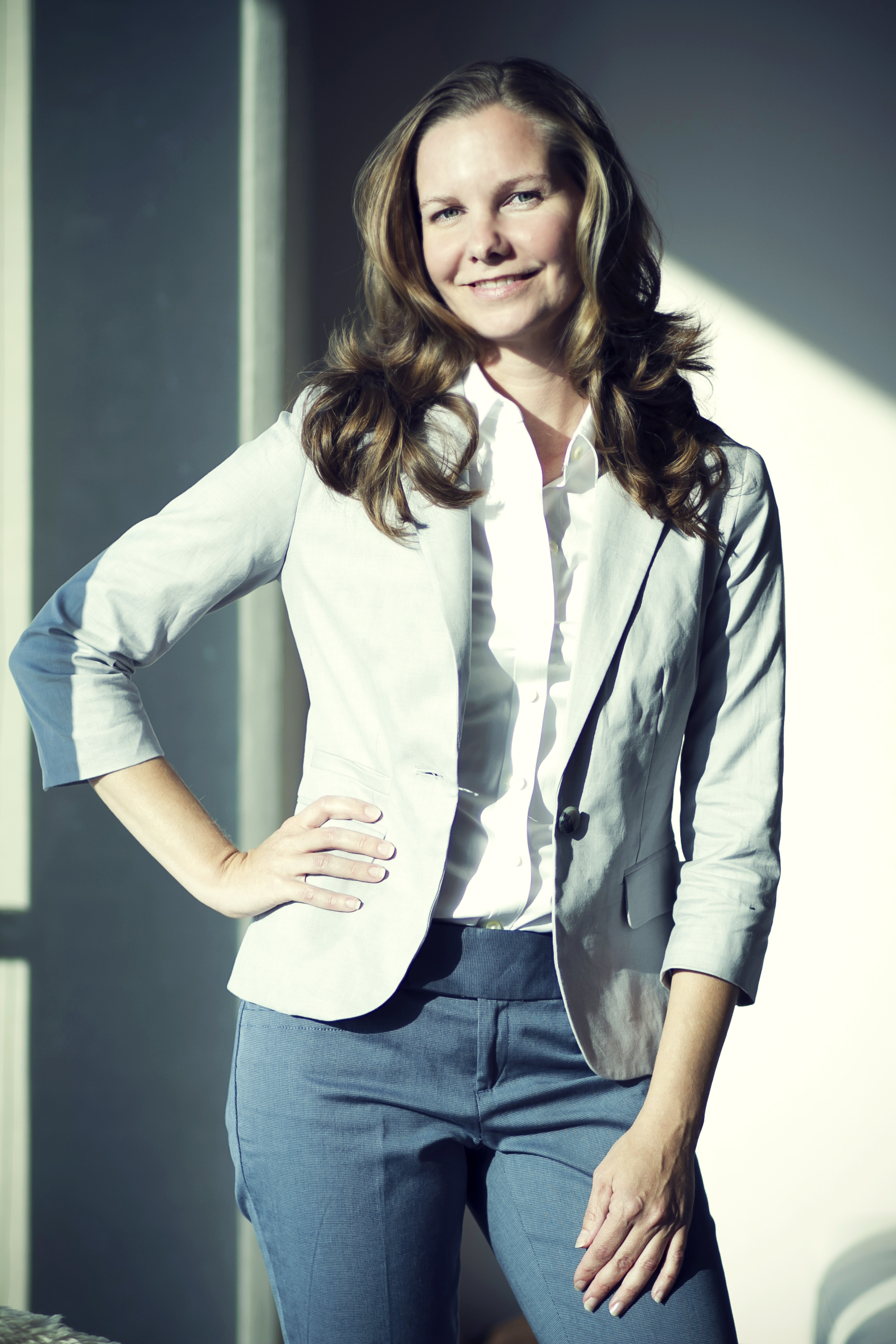 Transaction Coordinator
Phone: 813-917-6615
Email: london.fajkus@gmail.com
London was born in Tampa, Florida and loves the Bay area's beautiful weather, award winning beaches, and rich heritage. She is a full-time Realtor who has earned her GRI and SRS Designations; she is also the teams Transaction Coordinator. She has traveled to many different parts of the world, but believes there is no feeling like being homeward bound; there is just "something" about the warm winds, the gulf breeze, palm trees, and sparkling blue-green water. London feels you don't need to leave the Tampa Bay area to relax and enjoy life. You can create that atmosphere right in your own backyard. Her goal is to make buying or selling you home less stressful, and is more than happy to help with real estate needs in this beautiful area she calls home.